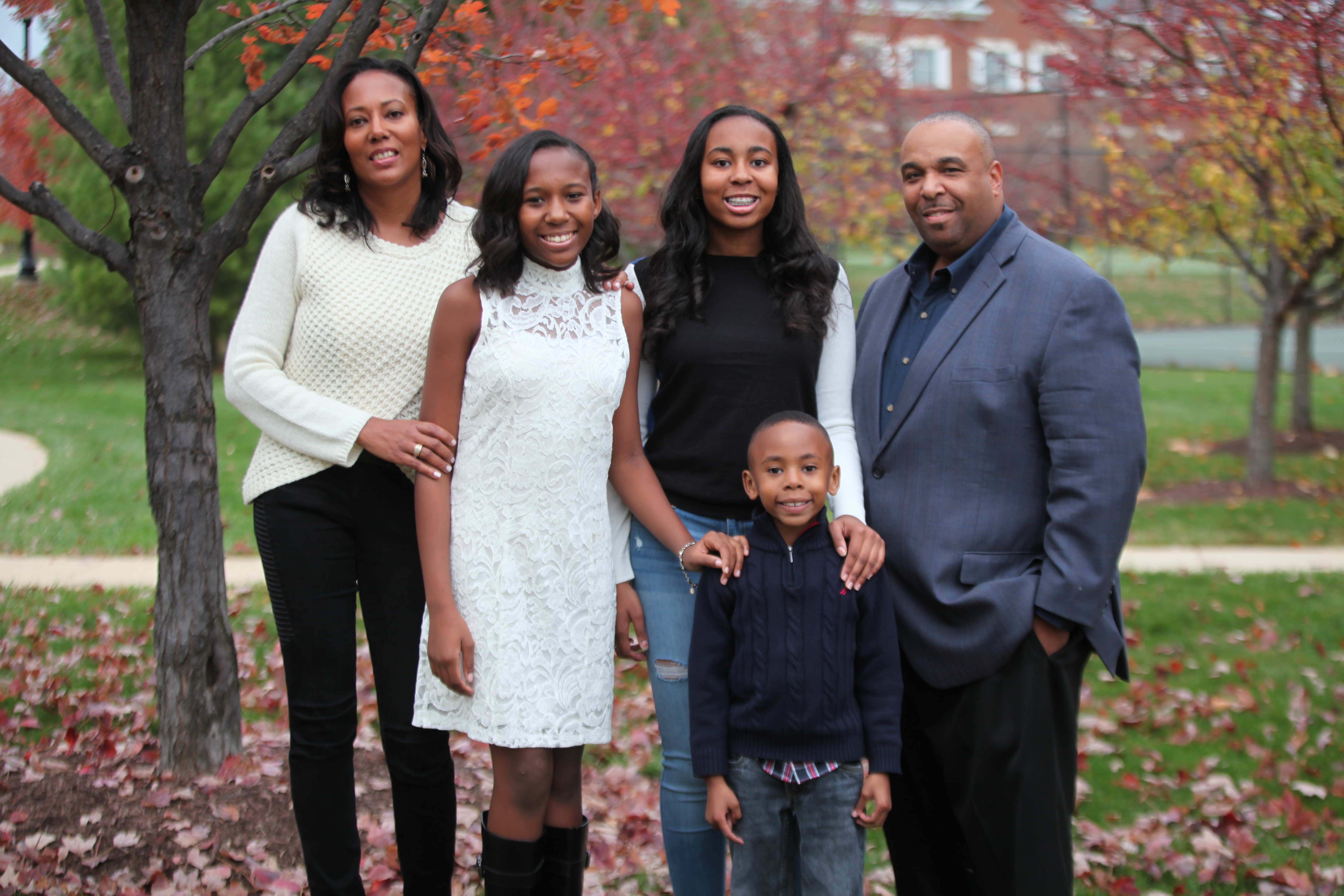 Roxanne understands that buying or selling a home is more than just a transaction: it's a life-changing experience. That's why she is dedicated to providing exceptional, personalized service for all of your Real Estate needs. Roxanne takes great pride in the relationships that she builds and always work relentlessly on her client's behalf to help them achieve their real estate goals.
Roxanne is a life long resident of Oakland County, Michigan. Married with three school aged children, she has strong ties to the community. She is a proud graduate of the University of Michigan, awarded a Bachelor of Arts. Prior to becoming a Realtor, Roxanne enjoyed a career as an Advertising Account Executive helping create memorable Print and Television ads for General Motors Corporation. Her passion for Real Estate eventually led her towards becoming a Realtor and assisting many clients throughout Oakland County and beyond. She is striving to lead the field in research, innovation, and consumer education. Today's buyers and sellers need a trusted resource that can guide them through the complex world of real estate. With Roxanne's extensive knowledge and commitment to providing only the best and most timely information to her clients, she is your go-to source for real estate industry insight and advice.
Our Mission Statement:
Roxanne is proud to be affiliated with National Realty Centers. Our philosophy is simple: clients come first. We pledge to be in constant communication with our clients, keeping them fully informed throughout the entire buying or selling process. We believe that if you're not left with an amazing experience, we haven't done our job. We don't measure success through achievements or awards, but through the satisfaction of our clients.